Houhai Area
Houhai Area
It's situated in the central part of Beijing and is one of the three parts of the Shichahai area, formed by the areas of QianHai, HouHai and XiHai and together they form three lakes whose water come from different parts like the Beijing zoo or the West Fragrant Hills.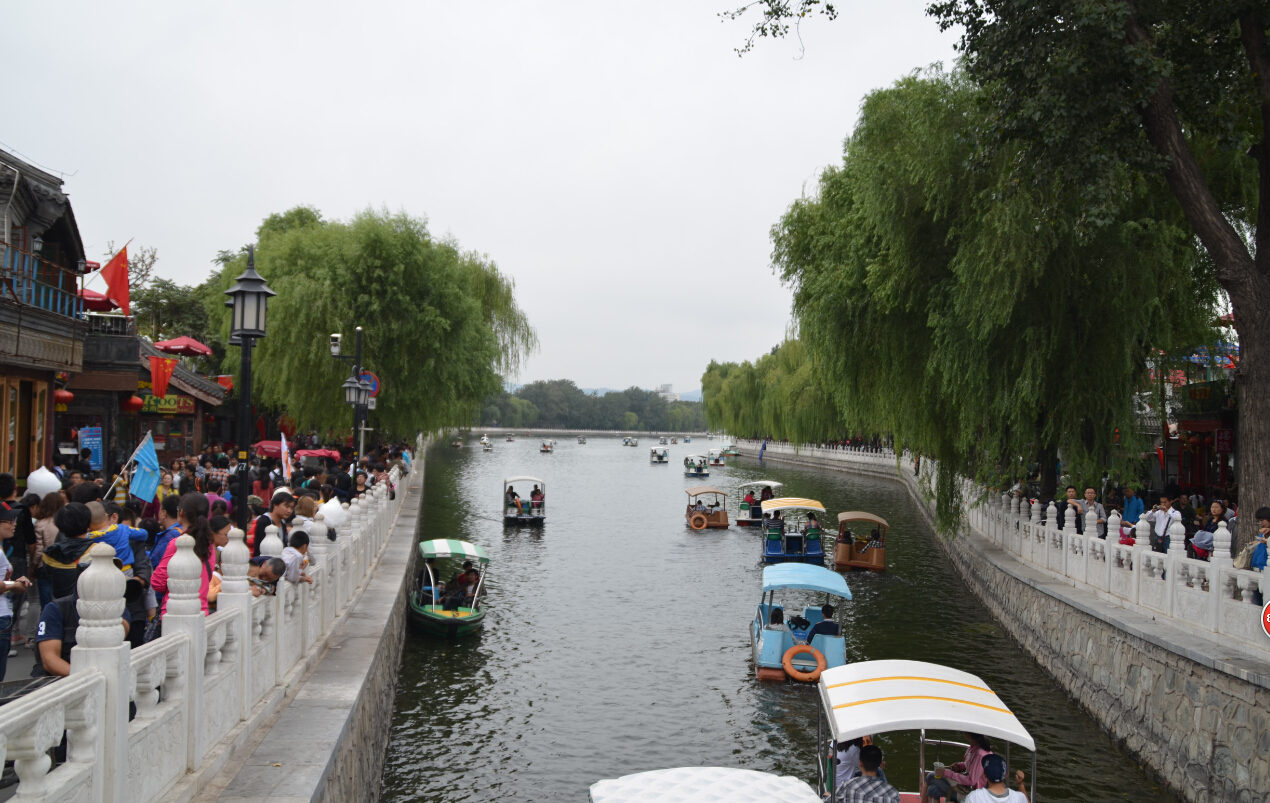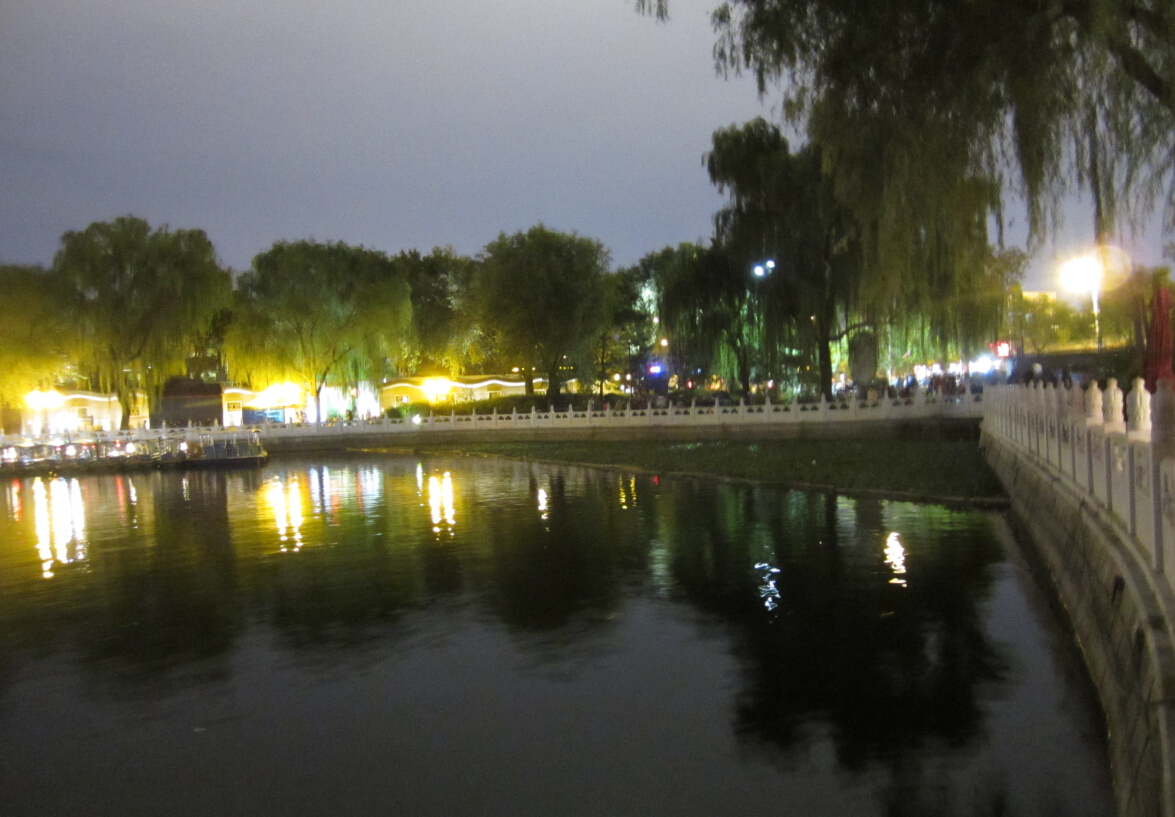 Around the south and along the west side of HouHai are a variety of teahouses, cafes, bars and boutiques that combine modern and traditional elements in their unique designs. There are also some cafes, restaurants and bars on the east side.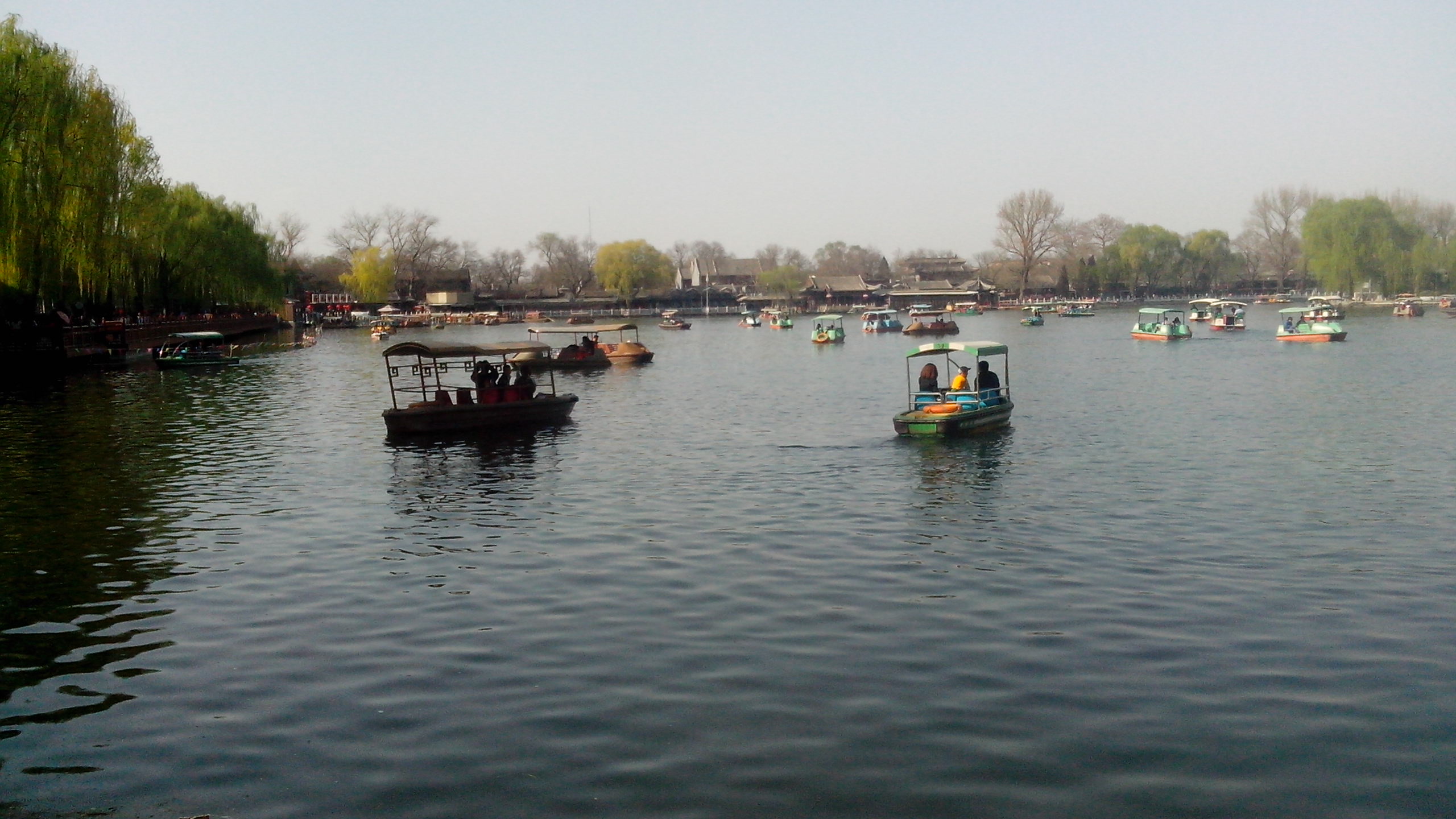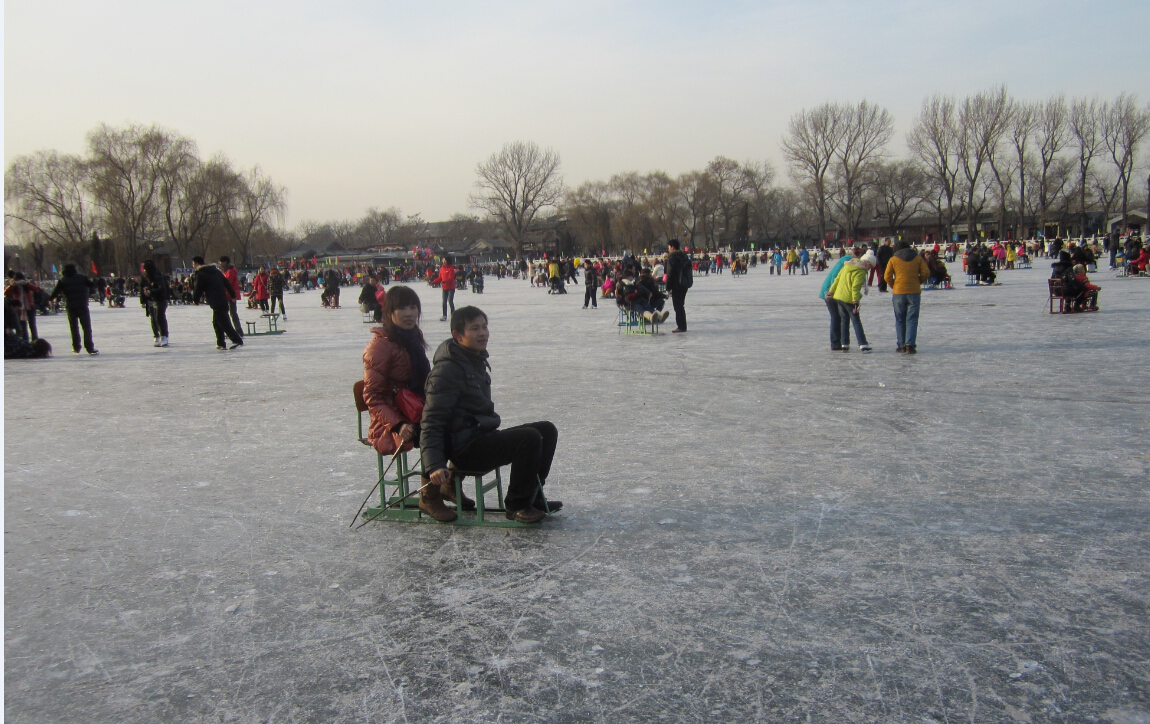 If you take a rickshaw tour around the HouHai area, there are two historical spots that you are very likely to visit. China's last emperor, Puyi, was born in a mansion near HouHai. Another courtyard house (SiHeYuan), in this case a very large one, was the longtime residence of Song QingLing, the wife of Sun YatSen. Both these mansions are now museums. The expansive gardens and ponds provide a glimpse of what life was like for the privileged before the Communists, who officially frowned on such extravagance.